Farmers Park is the culmination of a commercial, residential and community space. It is home to the Farmers Market of the Ozarks and several local businesses. The high-end build makes the park sleek and environmentally friendly.
The versatile design of Farmers Park matches its diverse commercial, residential and community needs.
To keep the buildings protected from the elements, we designed the exterior rain screen cladding for this building project. This moisture management shields the interior walls from erosion over time.
As a staple of the downtown Springfield area, the Heer's Building has a storied history. EPI helped renovate and restore this historic landmark. It now houses luxury condominiums for Springfield residents who are looking to live in the heart of the city.
Hotel Vandivort and Vantage Rooftop Bar stand as one of the premier destinations in Downtown Springfield. It's luxurious and carefully crafted feel gives each patron a unique experience.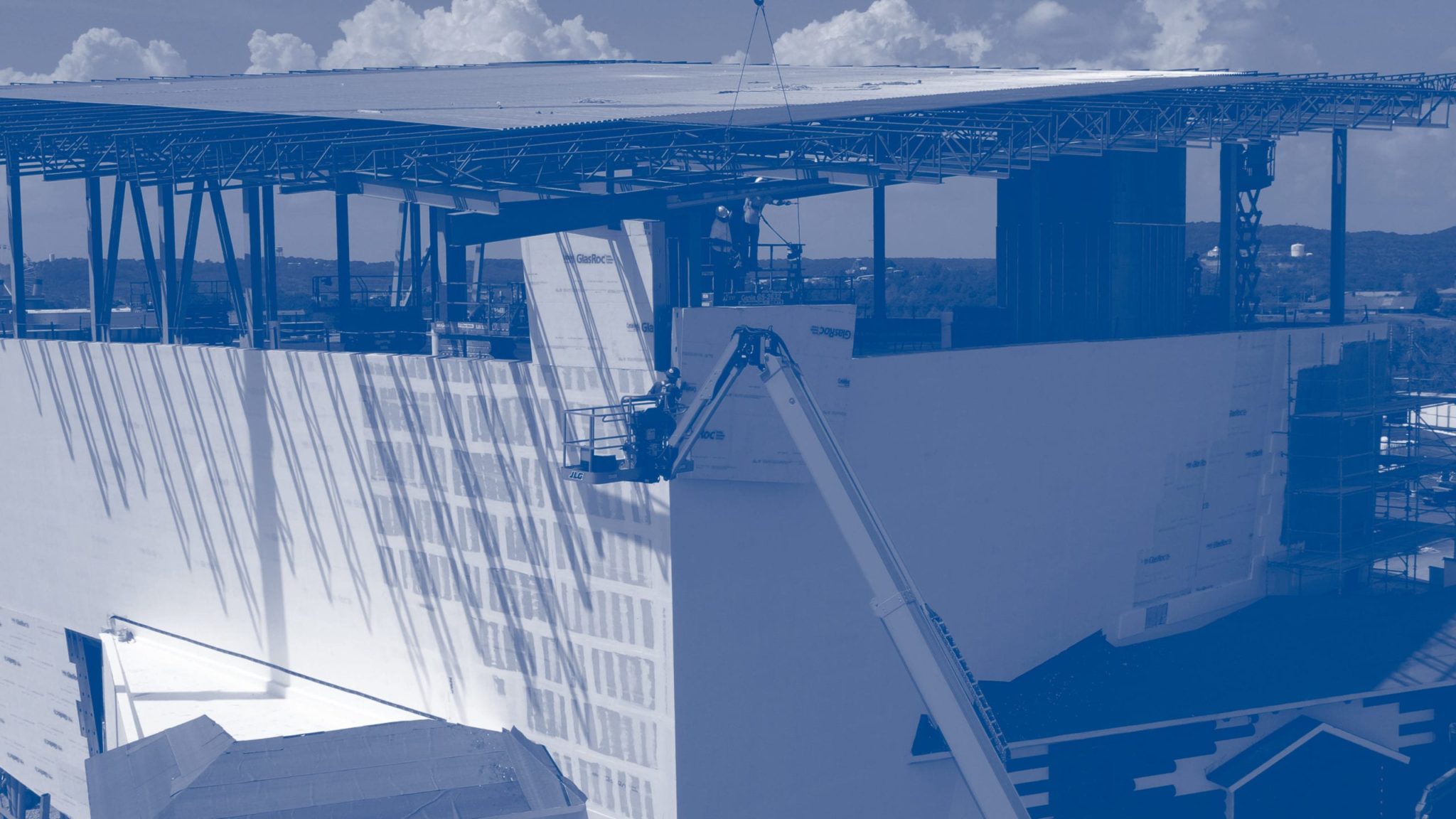 WonderWorks is an interactive attraction that teaches individuals of all ages about science over 100 hands-on exhibits. We panelized the location in Branson, MO.